THE BEST WAY TO

CELEBRATE ANY OCCASION
Denver
Grand Junction
Boulder Colorado
Colorado Spring
Private Catering Wine Events

Corporate, Birthdays, Bachelorette and more!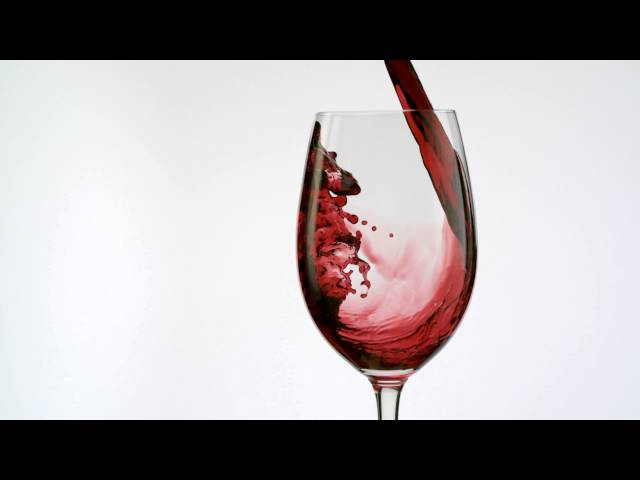 Wine Tasting Tours
TOURS AND CELEBRATIONS
Colorado Wine
Colorado has a rich wine culture.  Even though many wine lovers ignore the richness of this culture presence, in wineries, wine bars, and wine tastings.  This state has amazing venues to be discovered and enjoyed as wine lovers that we area.  With a perfect climate and mountains for the growth of grapes, Colorado has a variety of different wine production, from dessert wine to tempranillo wine selections.    
Top Wine Cities in Colorado
Top Wine Tastings and Tours
Celebration and Event Ideas